What are the Fruits of the Spirit?
The fruits of the spirit are nine different attributes we can receive when we've accepted Jesus as our personal Lord and Savior. They consist of love, joy, peace, longsuffering, kindness, goodness, faithfulness, and self-control (Galatians 5:22-23). Each attribute fits together and is essential to glorifying the Lord through our life.
How Do I Receive The Fruits of The Spirit in My Life?
If the Holy Spirit is living within you, you can possess the Fruits of the Spirit. To receive the Holy Spirit within you, you need to ask Jesus to become your personal Lord and Savior (Ephesians 1:13-14). The moment we are saved, we receive the Holy Spirit.
The Fruits of the Spirit are seeds that are planted once we surrender our lives to Jesus. Just like in nature, the seeds have everything for a plant to begin growing and make more fruit. A tree yields fruit when it's planted in good soil. It must have a source of light and be watered until it matures. The stages of fruit start with a seed, then a seedling, then a sprout, then a fruit that is ripe and able to enjoy!
The process to bring a seed to full maturity takes time. It's the same thing with our spiritual growth. We must plant ourselves in good soil and feed ourselves with God's Truth so we can grow. Nurturing our growth consists of submitting our entire life under God's authority and trusting Him. Our knowledge will grow by being in God's Word and learning who He is so we can obey Him.
We also need to be apart of a spiritual community so we can grow with other believers. We need to continually repent of our sinful ways through the power of Christ. We are called to die to our old ways and become a new creation in Christ Jesus.
The Holy Spirit is a gift to those who believe. We don't earn favor with the Lord by working. Christianity is a relationship, not a religion. Our relationship with Jesus gives us the desire to be more like Him. This encourages us to be like Him. The Fruits of the Spirit in our lives is proof that we are changing to be more like Him. When we feed ourselves with God's Word, we grow our relationship and produce more fruit.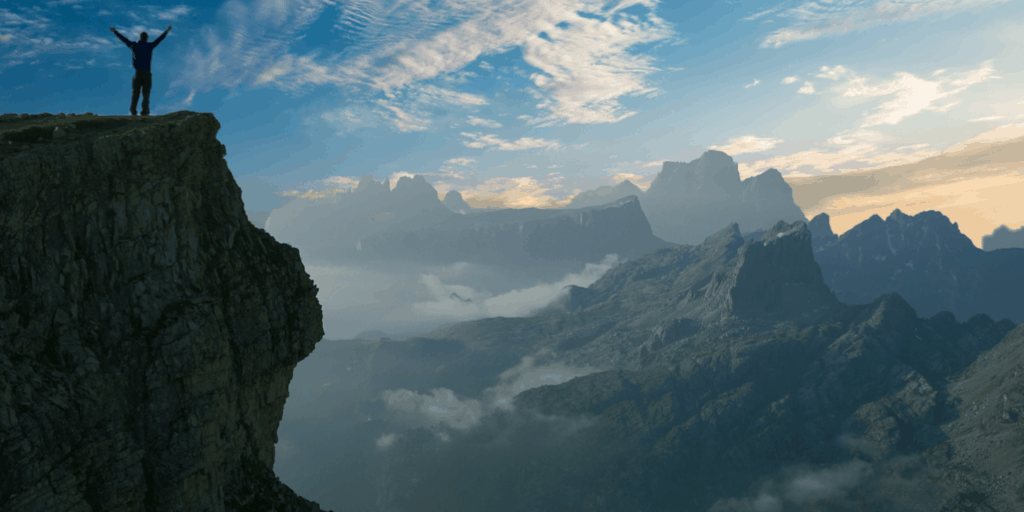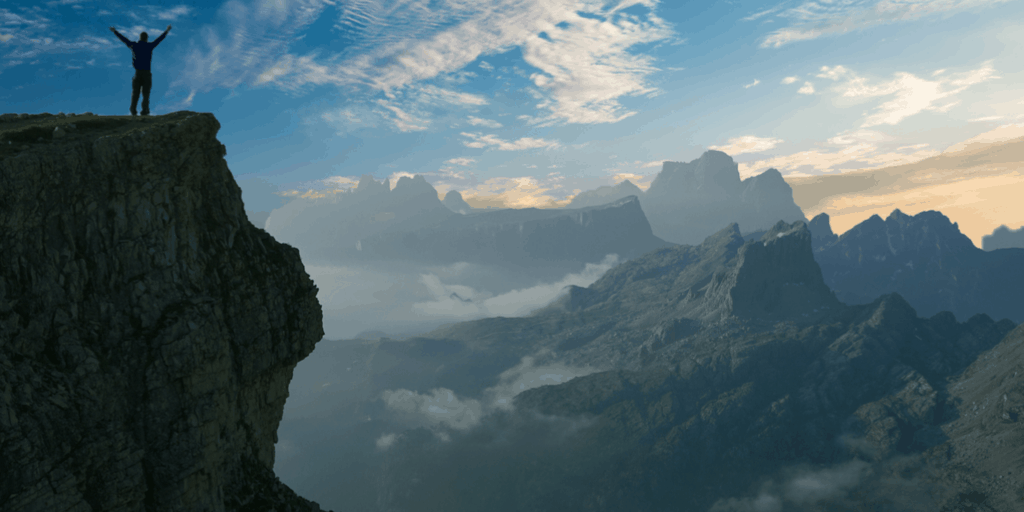 How Can We Apply The Fruits of The Spirit?
It can be hard to apply the Fruits of the Spirit. Especially when we are allowing our flesh to dictate what we are doing. We usually do that when we are operating on feelings. If we know the Truth of God's Word then we need to allow that to work in our lives rather than our feelings.
We can go out of our way to show love to others. This can be hard if you've been wronged by someone but the most important thing to remember is that you are serving the Lord. We can be more joyful by remembering what Jesus did on the cross for us. A true smile on your face can speak wonders. Being peaceful is such a comforting attribute. We can't allow ourselves to be discontent. Remember that the Lord made you who you are for a reason and you should trust His plan for you.
I'm sure you've heard the phrase "turn the other cheek". That's what I think of for longsuffering. It's not just having patience but it's being patient while enduring an insult. How hard is that? There are so many ways to be kind and good but one of the most needed ways of kindness is encouragement and openness. It's not very often that someone will share and take the time to help. We can allow ourselves to become so busy that we forget to lend a helping hand.
Faithfulness and self-control are not the least of these. Each one is so important and makes a complete example of God's love for us. Learning to stick with our word and admit our wrongs is hard to do. This flesh of ours can be hard to control but we can do it all in God's strength.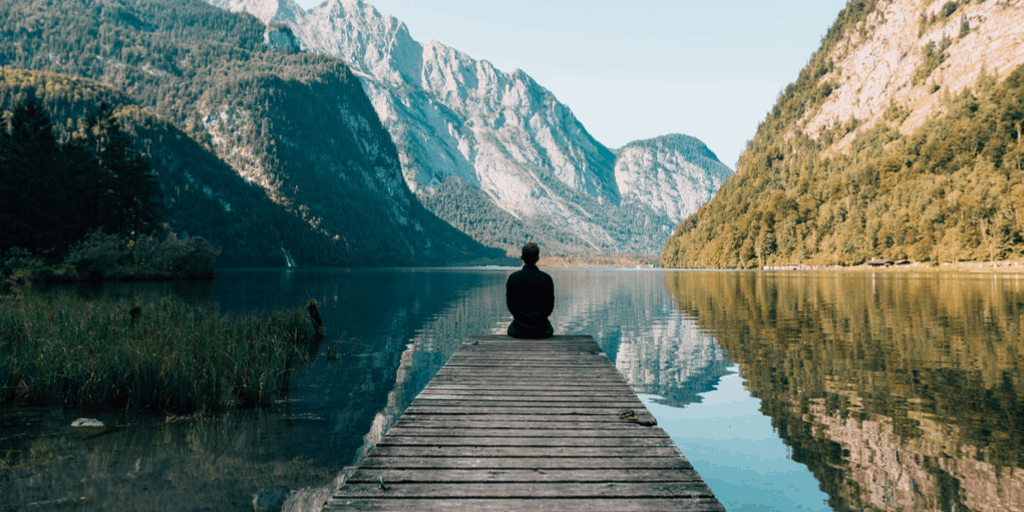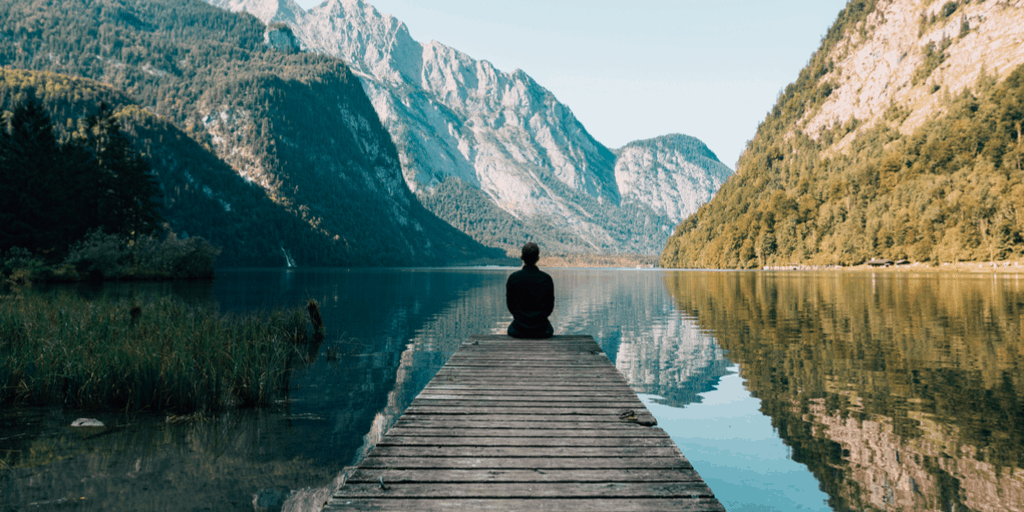 Growing the Fruits of The Spirit is a Life-Long Process
Growing the fruits of the Spirit takes a lifetime. Once they become a part of us, we have to choose the path to growing them. We have to believe that we have been equipped with everything we need to nurture them. If we are intentional about growing the Fruits of the Spirit, we will see them becoming a part of our everyday life. Others will be impacted by the Fruits you've obtained and desire to have them as well. It's a beautiful opening to share your testimony of faith. The Holy Spirit is working through us constantly and making changes in our lives every day.