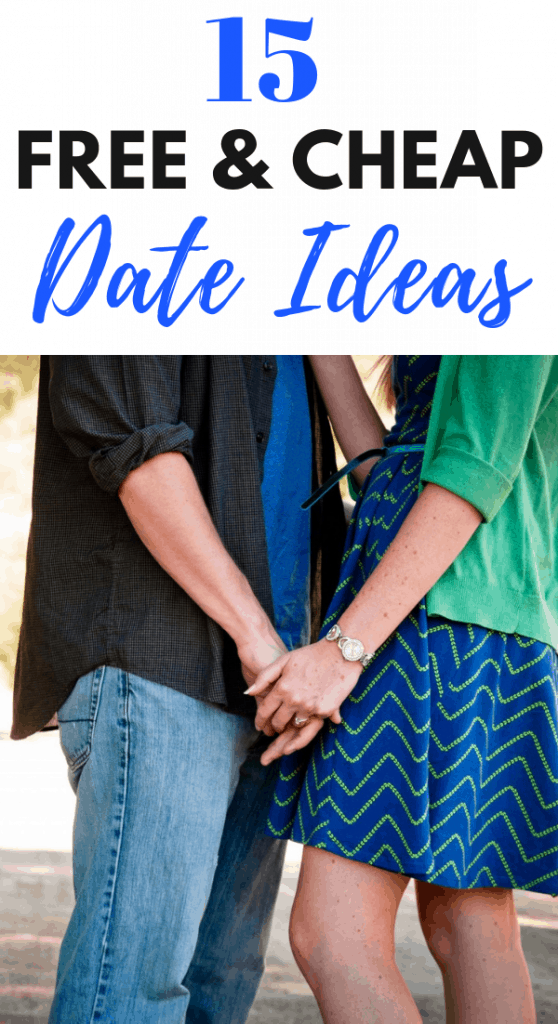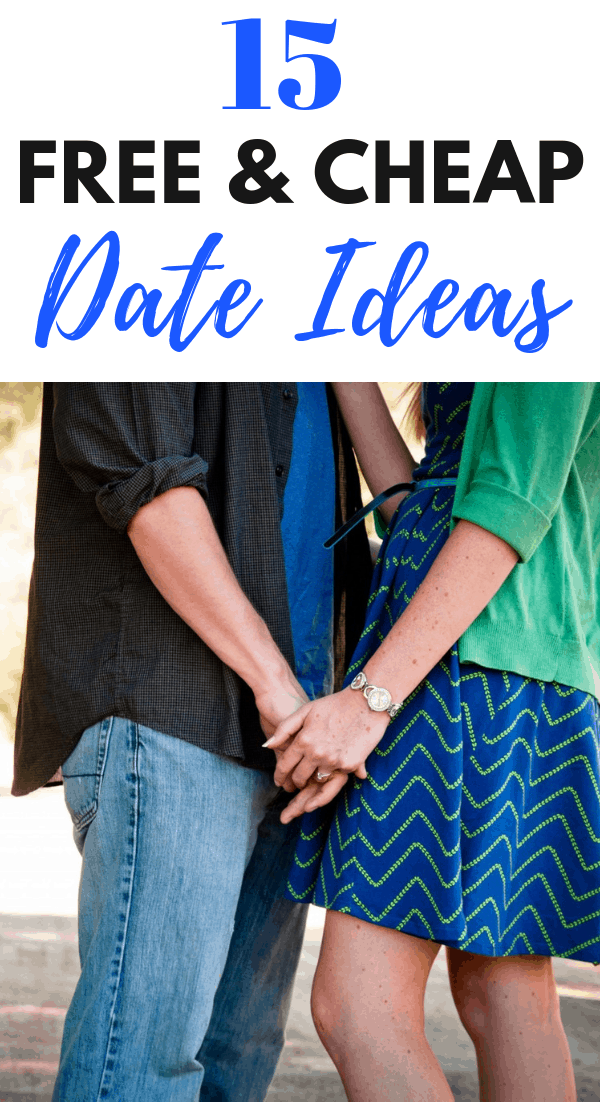 My husband and I just got back from a getaway where we celebrated our 17th wedding anniversary. We had a lot of talking and thinking time on our hands and I realized that we've been really bad about getting away without the kids. Even with date nights!
It can be tough and expensive to take trips often so I thought it would be a great time to share free and cheap date ideas. If you've been reading my blog, you know that we have a monthly budget. It's very important for us to see where our money goes each month.
Since we talked about being more intentional with date nights, I felt like it was a good idea to add "date night" to our budget categories. Sometimes we don't have enough money in our budget for date night but we can still go on free or cheap dates, right?
Relationships are very important and marriage especially takes a lot of work. It's easy to overlook the value of your marriage when you are busy and have kids. Taking time to be alone with my husband is hard. You have to be intentional or it won't happen.
Free and Cheap Date Ideas
This post will cover the following good date night ideas:
Cheap Date Ideas
Free Date Ideas
At-Home Date Night Ideas
Creative Date Night Ideas
1. Watch A Movie at Home
Watching a movie at home can cost a few dollars but it's way cheaper than paying to go to a movie. You can rent a movie online and make some popcorn for a cheap date night at home.
2. Go On A Hike
Going on a hike is a great free date idea. Pack a picnic and find a pretty place to take a hike. You'll also get some exercise at the same time.
25 of God's Promises In The Bible That You Need to Know!
3. Have a Romantic Dinner at Home
Make dinner at home for just the two of you. You can light candles and spend some time eating and catching up on things. It's so nice to not have distractions. I personally love at-home date night ideas.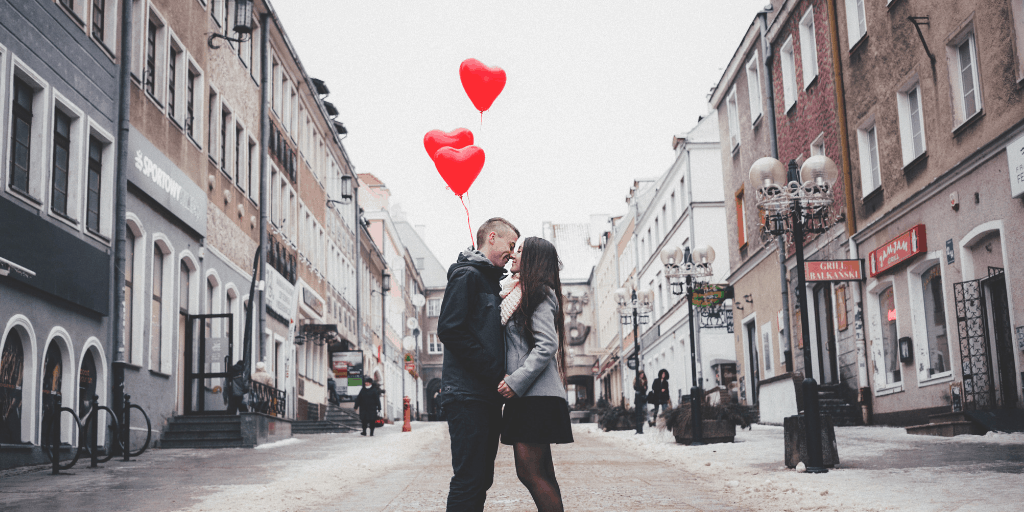 4. Give Each Other Massages
This is a fun and creative date night idea. Plan a night of giving each other massages. Use lotion or oil from home and just really enjoy each others company. Free date night ideas as some of the best date nights.
22 Bible Verses about God's Love
5. Go on a Drive Together
This can be a cheap date night idea if you don't go too far. Gas can get expensive. You can drive to a quiet nearby area and enjoy the scenery.
6. Go to a Farmers Market Together
If you like to shop around, you may enjoy going to a farmers market. You don't have to buy anything. Sometimes it's fun to just walk around and try samples.
7 Daily Prayers That You Should Be Praying
7. Visit a Museum
There are a lot of museums that offer free entry. They usually designate one day a week or month for this. Make sure to check the museums in your area to see if they offer free entry.
8. Play Video Games
One day my hubby and I played old video games from when we were kids. It was so fun and it ended up being a free date night. We already had the console and video games. It brought back some great memories!
9. Play Games 
We have tons of games at our house that our kids like to play. One day I went to see what we had and there were a few games my husband and I ended up playing. We had a great time and we didn't have to spend a dime!
16 Tips from the Dave Ramsey Plan That You Need to Know
10. Camp in Your Backyard
Camping in the back yard is really fun. Just pop a tent up in the backyard or lay directly under the starry sky for a fun romantic night.
11. Go on a Bike Ride
Riding a bike is so much fun. You can ride your bike to a park and have a picnic or just take a scenic bike ride to get some fresh air. It's so fun to explore.
16 Legitimate Places to Read Books Online for Free
12. Hang Out at A Coffee Shop
We have some really cute coffee shops where we live. You can easily get two coffees for under $10 and maybe even a sweet treat. Sometimes it's just nice to get out of the house. This is a great cheap date idea!
13. Put Together a Puzzle
Puzzles may seem boring but when you need time with your spouse, anything is fun. Just taking the time to talk and be alone helps so much!
The Best Bible Studies for Women That Are Worth Reading
14. Go Out and Eat Dessert
Dinner can get expensive at a restaurant but if you plan on going out to eat just dessert, you can keep it cheap. You can even share a dessert if your budget is a little tight.
15. Take a Walk Together
We love taking walks together. It's so nice when I have my husband all to myself. Taking a stroll around the neighborhood feels like a mini getaway.
---
What are your favorite free and cheap date ideas? I'd love it if you'd share them in the comments!