---
Welcome to Money Wise Steward!
Here you will find topics about saving money, budgeting, Christian living, and being a good steward of what the Lord has blessed us with.
The goal of this site is to help you live your life to the fullest by helping you manage your finances and helping you grow in your faith. We need to remember that God created us for a purpose.
We need to be obedient to what the Bible says and be good stewards of everything we have. Everything we have comes from the Lord and we are called to use it for His Glory.
Money is something we all need to survive in this world. It's not a bad thing but it can be. Learning to use money properly is so important.
This site can help you learn the basics of using money wisely. I learned the hard way but you don't have to. I write every article from experience to help you avoid the mistakes I made.
Faith in Jesus is another big part of this site. I love Jesus with all my heart and I want to share everything I know about Him. I share articles about everything Faith-related to help others grow in their walk with Jesus. Don't miss these free Bible printables and daily devotional apps!
---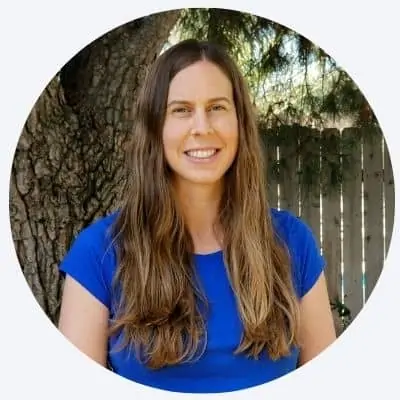 Hi, I'm Apryl, and I'm the author of Money Wise Steward. I'm a wife and a mother that loves Jesus.
I've struggled with money and Faith. The Lord has taken me on quite a journey but that journey has led me here. My conviction is to share everything I know about money and my walk with Jesus.
I pray that everything on this site is a blessing to your life. My whole purpose in life is to glorify the Lord in everything I do. Read more about my faith and money journey.
---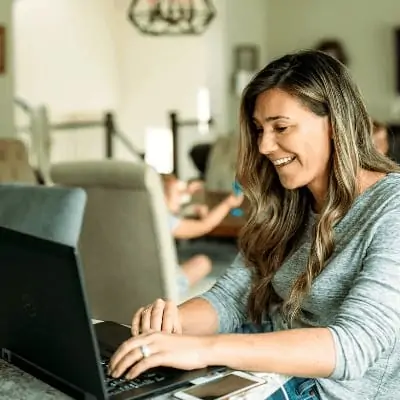 Join the Newsletter!
Subscribe to get updates right to your inbox!
---
POPULAR POSTS
Don't miss our Web Stories!