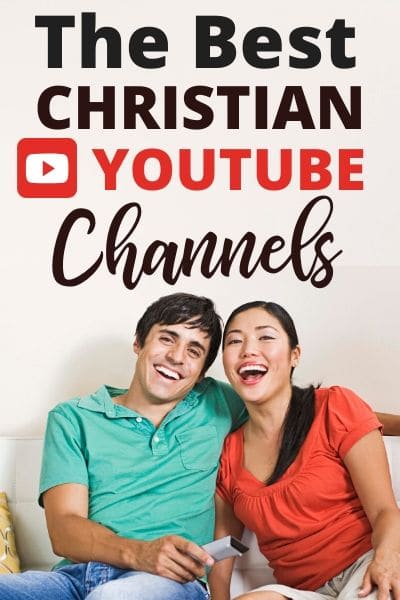 Did you know there are over a billion hours of YouTube videos viewed every day? I have to admit that I didn't know that until recently. I stumbled upon some Christian YouTuber channels and was amazed at their following.
Since then, I've done some research on YouTube and read that there are over 1.9 billion monthly users. What?? I must have had my head under a rock for the past few years.
Come to find out, the growth of YouTube has been huge since it first launched in 2005.  More and more people are ditching paid TV to watch YouTube.
It makes total sense. YouTube is completely free to watch so why wouldn't you watch it? It's a great place to share just about anything especially since it's available in 80 languages and reaches over 91 countries.
Just like anything, there is garbage on YouTube.  It's not any different then what we see on TV these days. We need to be good stewards and guard our hearts and minds of what we are watching.
"Above all else, guard your heart, for everything you do flows from it." Proverbs 4:23 NIV
Finding uplifting, wholesome Truth is possible on YouTube. There are Christian YouTubers who have dedicated their time to make YouTube videos that honor God.
In fact, you can find a variety of Christian YouTube channels on YouTube. So in this post, I'm going to share some of the best Christian YouTubers out there.
I'll be sharing Christian YouTube channels for both men and women. Some of the channels are clearly directed to women while some are for men or women. I will break them down by category so it's easier to navigate.
Christian YouTubers
These YouTube channels are geared toward men and women. Most churches have their own channels but they usually feature the messages that they teach at church. These channels feature more than a Bible study.
1. Nephtali1981
This YouTube channel shares new videos weekly that discuss a wide range of topics. Their videos are created to bring light to the darkness and truth to a world that is full of deception.
Their ministries are devoted to building up the Body of Christ and Glorifying God in everything. Visit Nephtali1981's Christian YouTube channel.
2. Wretched Network
Wretched is an organization that focuses on three things: preach the gospel, equip the saints to preach and defend the gospel and strengthen the local church.
Their YouTube channel features videos with live witnessing encounters and discussions of tough theological issues and various topics in the Christian community. Visit Wretched Network's YouTube channel.
3. I'll be Honest 
This YouTube channel is a media ministry that is part of Grace Community Church of San Antonio, TX. They are goal is to publish Biblical Christian Videos on the Gospel of Jesus Christ.
Their videos cover current topics and discuss how they relate to topics in the Bible. They also feature powerful testimonies of people who have been saved by God's Grace. Visit I'll Be Honest on YouTube.
4. JonJorgenson
Jon partners with organizations like Awana International, Moody Bible Institute, the Willow Creek Association, and hundreds of other churches, colleges, and conferences all over the globe.
He's very creative and has the ability to capture the imagination of audiences everywhere.  Jon hopes to provide a fresh, unique voice to some of life's most difficult and challenging questions. Visit JonJorgenson's Christian Youtube channel.
5. Living Waters
This Youtube channel has a mission to inspire and equip Christians to fulfill the Great Commission. Ray Comfort is the founder of this ministry.
Their goal is to train the members of Christ's Body in the principles of biblical evangelism and to provide them with practical tools to proclaim the gospel. Their videos give you examples of how to proclaim the gospel to anyone. Visit Living Waters Youtube channel.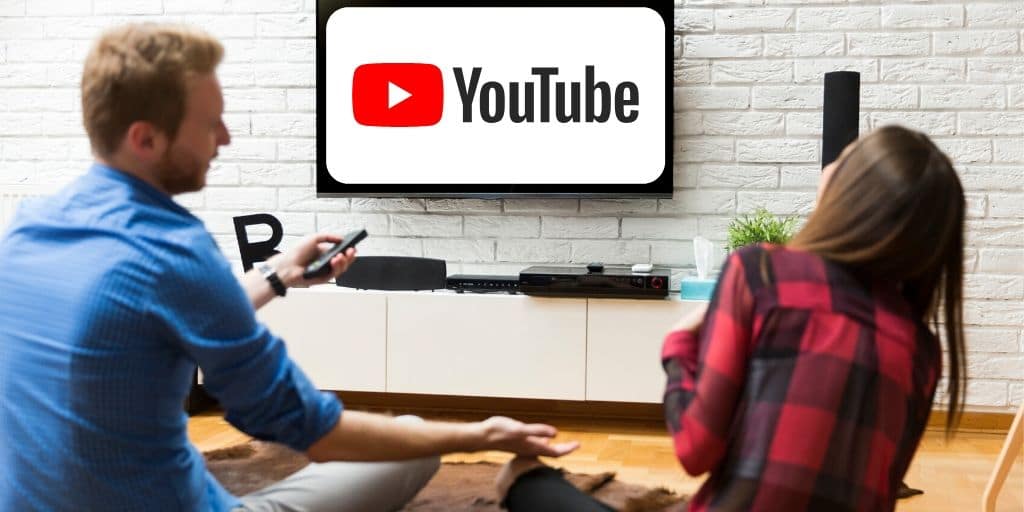 Christian YouTubers for Women
6. Sadie Robertson
This YouTube channel features Biblical encouragement, words of affirmation, inspirational stories, relationship advice, and other positive style videos.
Sadie's hope is that you're encouraged by her videos and that they help you find your purpose in life. She wants to equip her viewers to step into their God-given purposes. Visit Sadie Robertson's Youtube channel.
7. Milena Ciciotti
Milena is a Christian Vlogger that shares all aspects of her life. She shares her life as a wife, her hobbies like home decor, mom life, fashion, etc.
Her Youtube channel theme is the Bible verse from Psalm 139:14 "You are beautiful, for you are fearfully and wonderfully made." She reminds you to never forget that you are wonderfully made by our Creator & Almighty God. Visit Milena Ciciotti's channel.
8. Kian Tilton
Kian is a Christian vlogger that shares a variety of topics. She's a Christian girl in her sharing how she navigates life. Some of the great series on her channel include: dating and relationships, the single diaries, and get healthy with me.
She is currently sharing her upcoming wedding plan and her purity boundaries.  Visit Kian Tilton's journey on YouTube.
9. Kaci Nicole
Kaci is a Christian vlogger who shares all about her faith and Christian lifestyle. Her prayer is that you would walk away encouraged in your faith journey, inspired to live out the unique purposes God has for you, and above all, want to know Him more.
She wants to point people to the One who saves, heals, frees, and gives purpose—to the only One who can truly satisfy. Visit Kaci Nicole on her Christian YouTube Channel.
10. Anna Willemstein
Anna's mission is to share how to live for Jesus. Her videos feature devotionals, Bible study tips, Monthly Bible Reading Plans, and so much more!
She has some great video series like learning to hear God speak to you, how to get saved, Christian basics and more! Visit Anna Willemstein on YouTube.
11.  April Cassidy
April seeks to shine a light on the pathway to spiritual wholeness through Jesus because every woman deserves to have the key to the greatest fulfillment and spiritual abundance available to her in the world.
She wants you to have the divine power and wisdom you need to pour God's life and healing into your relationships. She covers several topics including modesty, spiritual growth, sex, respect and more! Visit April Cassidy on YouTube.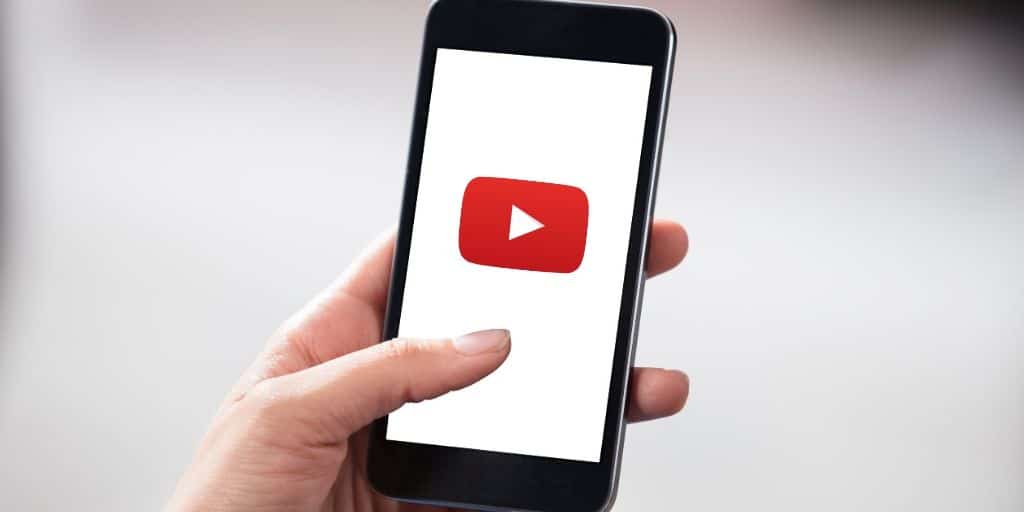 12. Coffee and Bible Time
This channel is geared toward younger Christian women. It's an upbeat Christian Youtube channel that encourages young women with engaging videos about living life as a Christian.
They cover topics like praying for your future husband, Bible study method, making time for God daily, and more. Visit the Christian YouTube channel Coffee and Bible Time.
13. Beloved Women
Christina Patterson is a Bible teacher, author, and speaker passionate about empowering women in the love of Jesus Christ and the truth of God's Word.
She is the author of several Christian books and Bible Studies. She has several videos about her books and Bible studies series. Visit Beloved Women on YouTube.
14. Laura Krokos
Laura's mission is to know God and make Him Known. Her hope is that you get a glimpse of God's heart and that God refreshes you and gives you the readiness to persevere in what He has for you today.
Her videos help you know God more and are more confident in making Him known. Visit Laura Krokos on YouTube.
15. Far Away Distance
Becca makes videos to talk about her faith as a Christian because Jesus changed her life, and she believes He can change yours too.
He talks about her struggles, what Jesus is doing in her life and testimonies of what she has seen Him do. Visit the Christian YouTube channel Far Away Distance.
16. Chrystal Evans Hurst
Chrystal encourages others to fulfill their full potential in Christ. With humor and vulnerability, Chrystal tells it like it is but does so with grace, integrity, and love.
She desires to help other women believe and apply Truth to their lives. Her channel features Bible teaching, practical instruction, and empowering "real talk". Visit Chrystal's YouTube Channel.
What's your Favorite Christian YouTube Channel?
These are the Christian YouTubers and Vloggers that are making a consistent effort to help others through their YouTube Channels.
What's your favorite Christian YouTubers channel? I'd love to hear about it.  Please leave it in the comments below and I will get it added to this post. My goal here is to share YouTube channels that are a blessing and help us grow in our walk with Jesus.