9 Free Christian Wallpapers for Your Phone
This article may contain affiliate links. I may earn money from the companies mentioned in this post with no additional cost to you. Please read my disclosure policy for more info. All Bible quotations are from the New King James Version (NKJV) unless otherwise stated Bible Copyright Attribution.
Let's face it, phones have become a part of everyone's life. We use them for just about everything. Some days, I can't even count the number of times that I've looked at my phone screen.
The other day I got to thinking about what was on my phone screen. I realized that since I look at my phone screen so much, it should have something that encourages me.
And then it hit me…Christian wallpaper for my phone! I could use encouraging Bible verses to remind myself of God's love daily.
So I took some time and made some cute Christian wallpapers for phones that are totally free. There is no email sign-up required to get my Christian phone wallpaper.
All you need to do is save the image to your phone and add it as your screen image. How easy is that?
Why Should You Use Christian Phone Wallpaper?
It's no secret that the world is getting worse daily. The Bible says it will so we should not be fearful of it. Instead of worrying or being anxious, we should arm ourselves with God's Truth and His promises to get through it.
Since phones have become a very big part of our lives, we should cover them with God's Word. The Bible verses will remind us of our God even when we are distracted by our phones.
Christian wallpaper for your phone is just another way to keep Bible verses close to your heart. You may even decide to memorize the Bible verse on your phone. You can add new Christian backgrounds weekly if you want.
Don't miss these Free Christian Coloring Pages!
Free Christian Wallpaper
Here are the Christian phone wallpapers that I created. I just love creating stuff that glorifies God. The exciting part is that all these Bible verse wallpapers will work on iPhone and Android.
Ready to save your free Christian wallpaper? It's easy, just press and hold the image you want to use below and download it to your phone. Each phone is different but I'm going to try and explain this.
Once the image is downloaded, click on the three little dots on the right side of the image. You should see the option to "set as". Choose "set as wallpaper". That's it. Now you should see the wallpaper as your home screen.
Don't miss The Best Bible Games!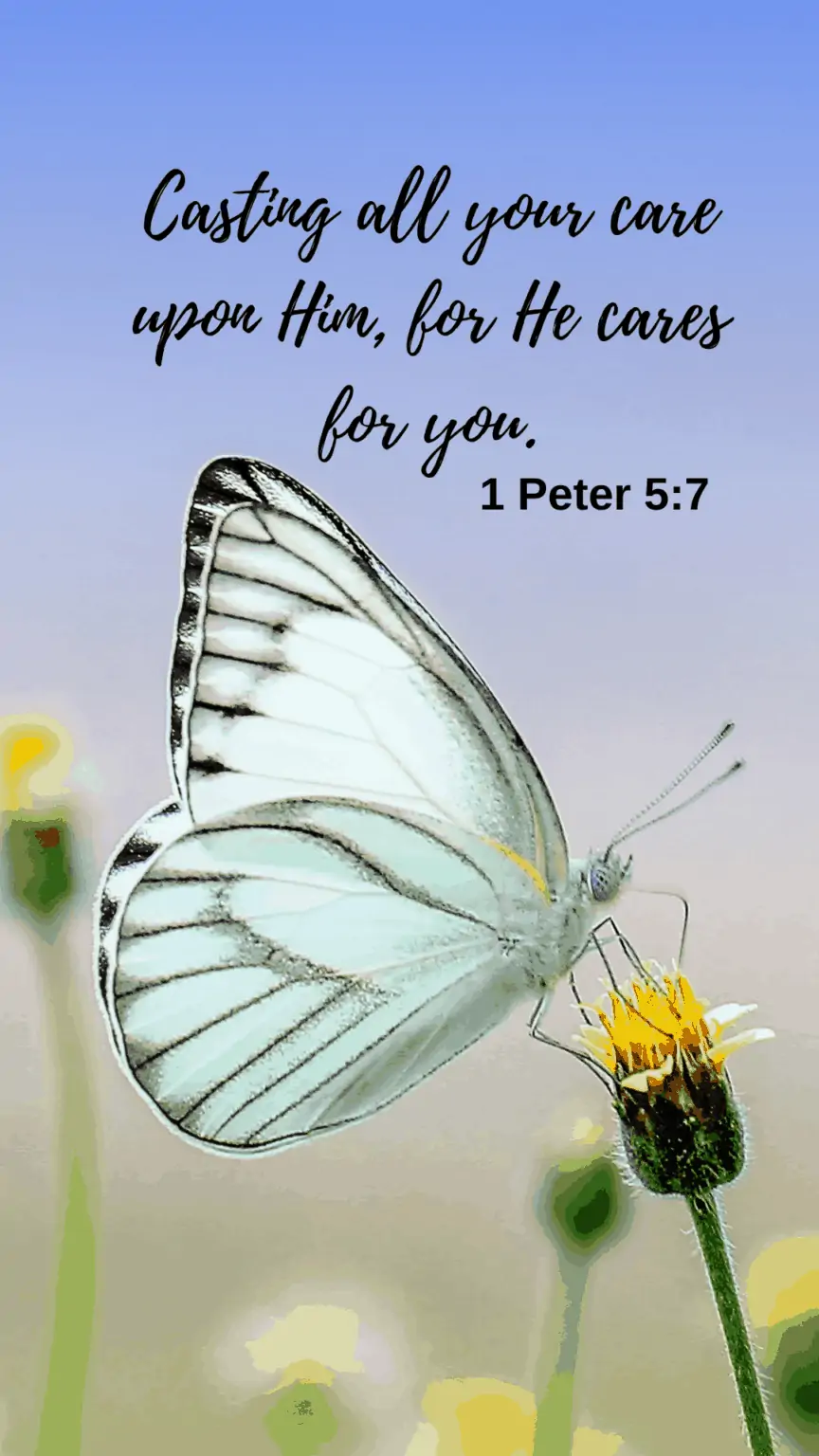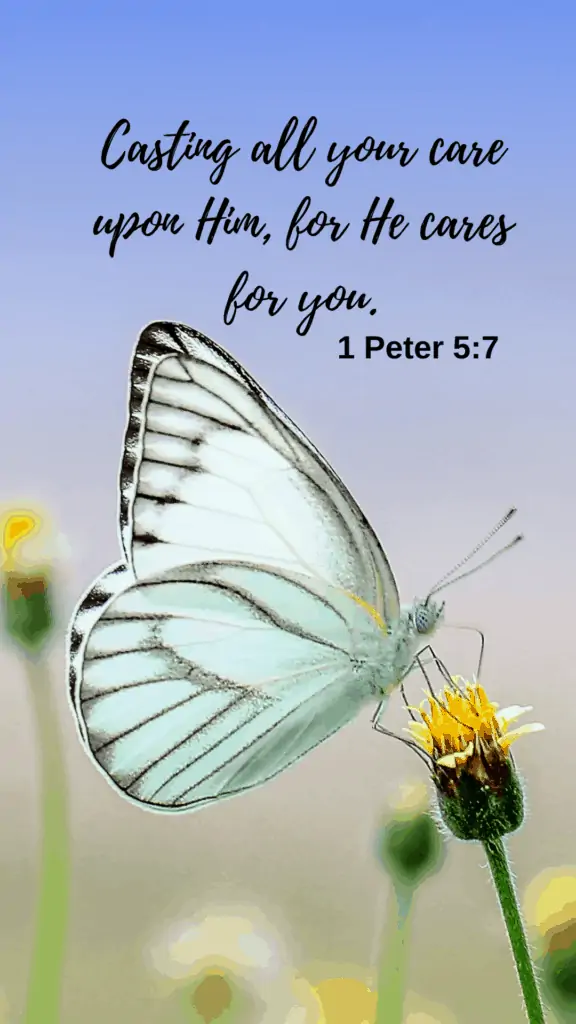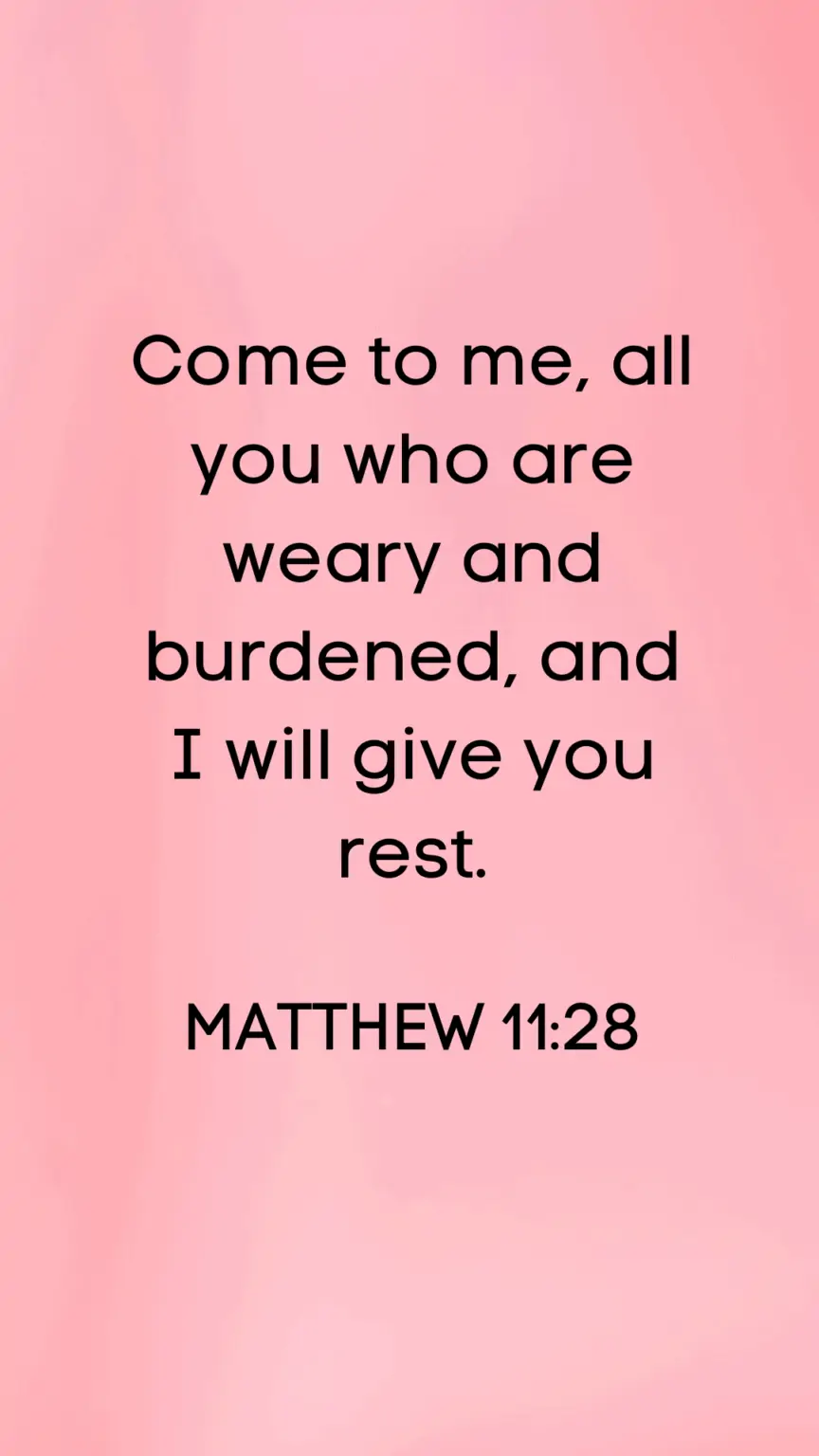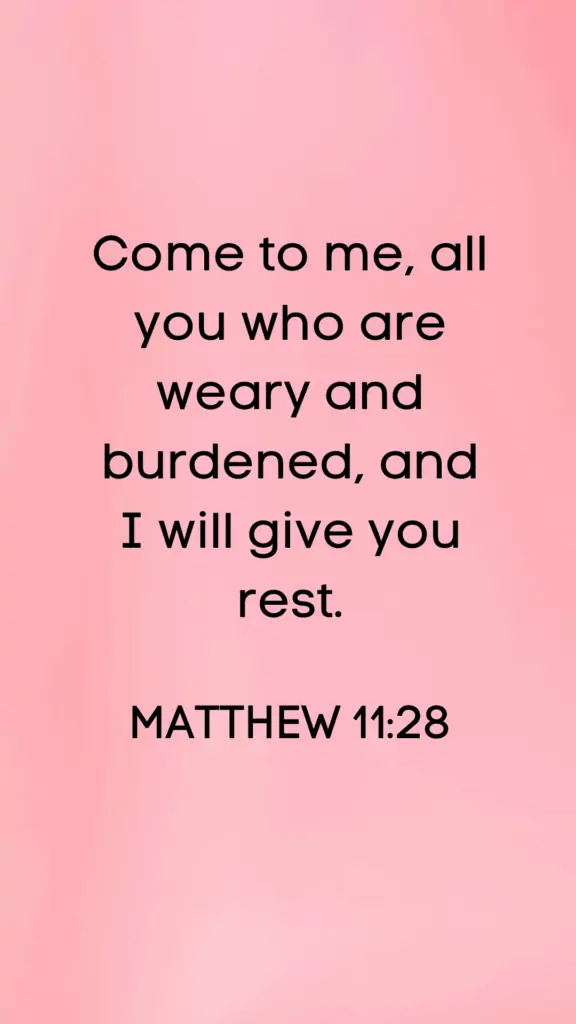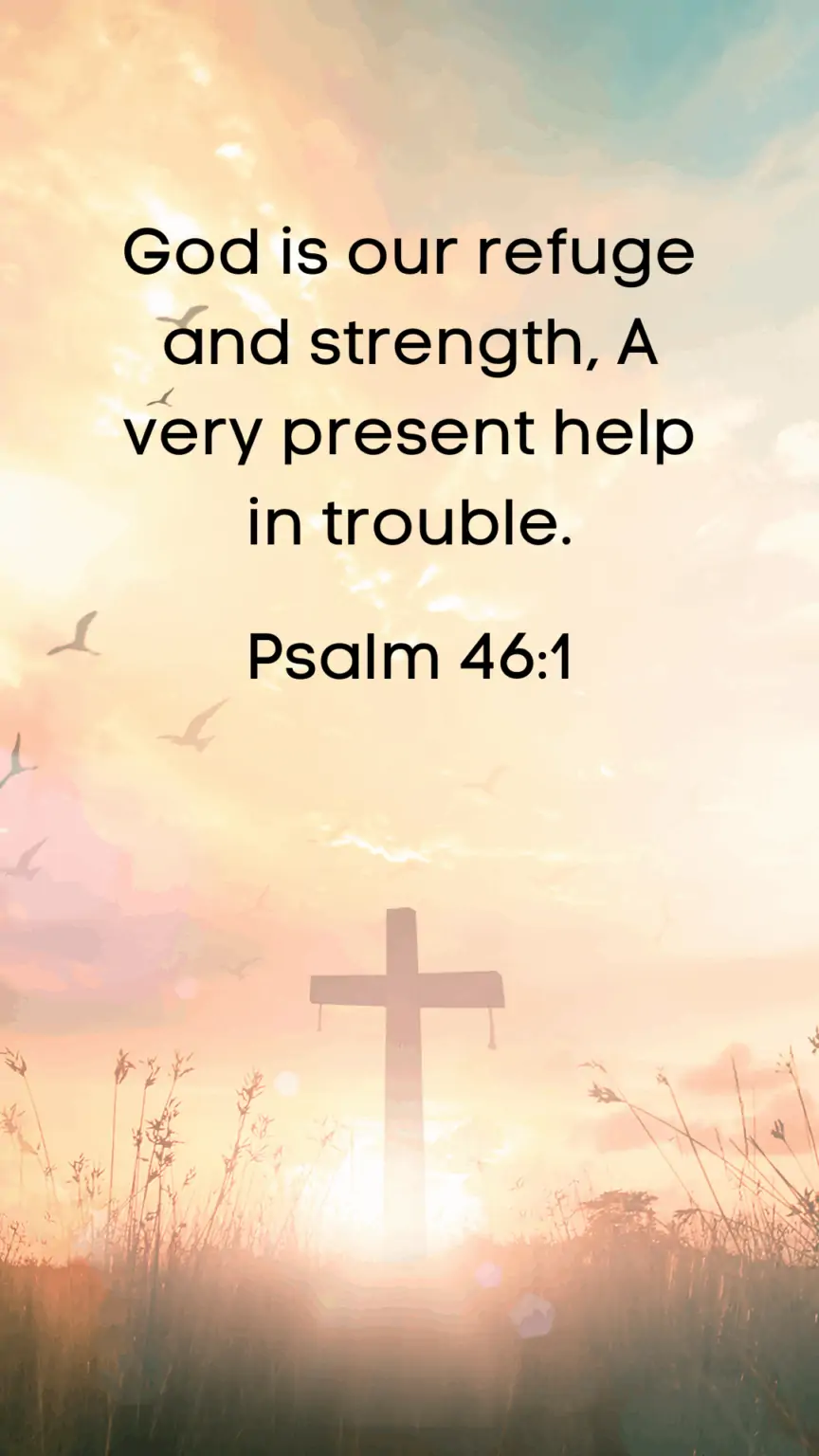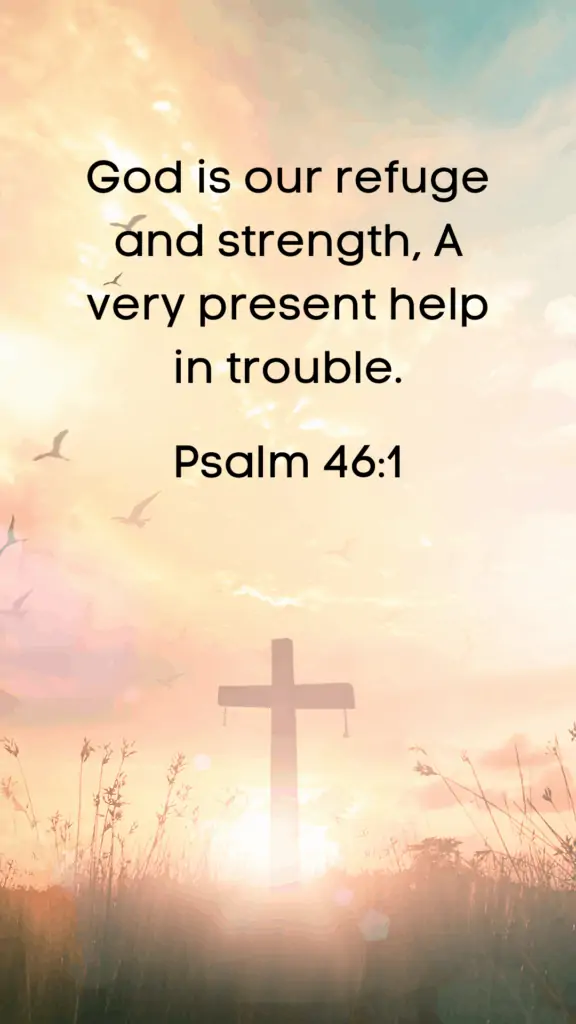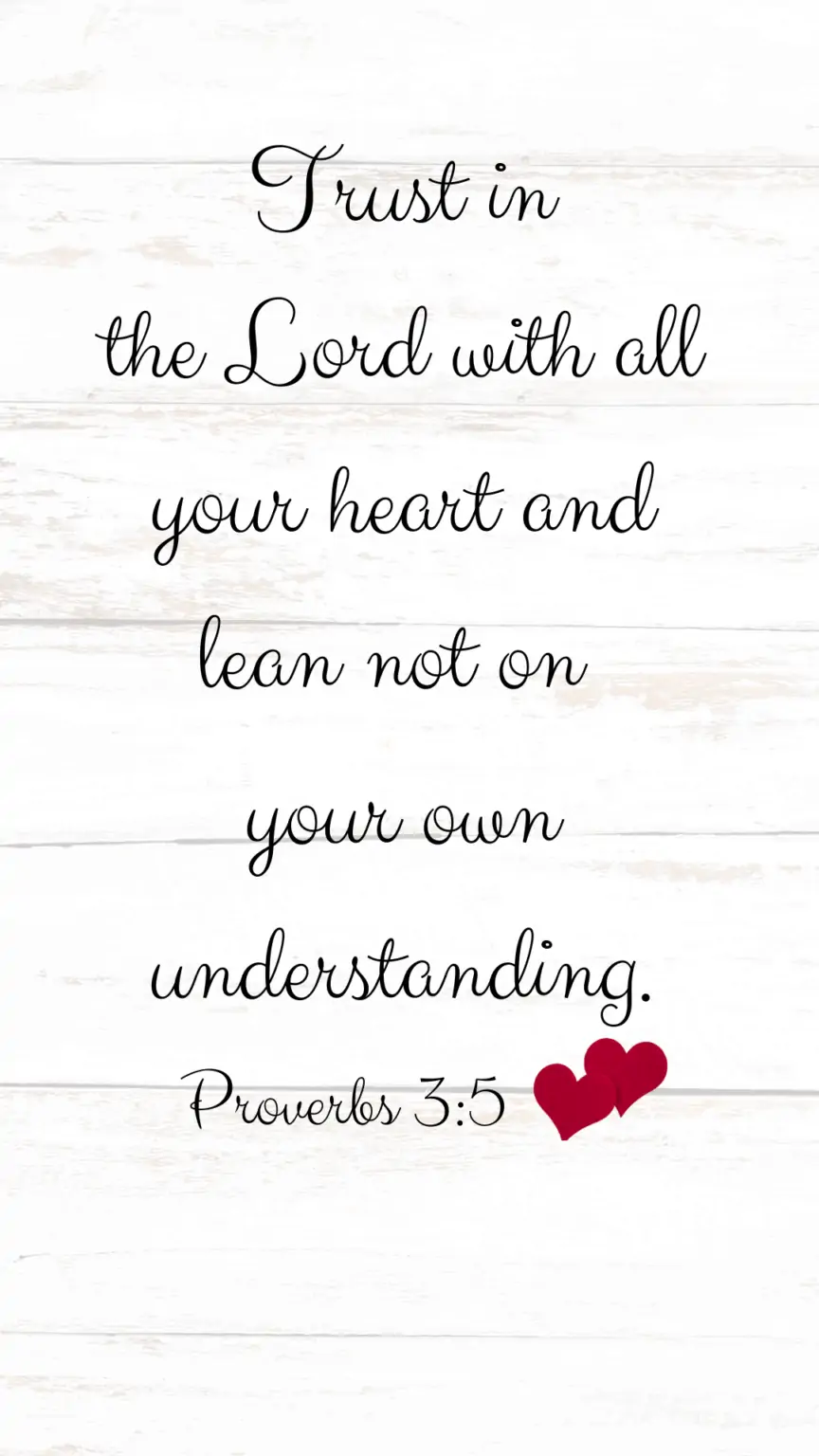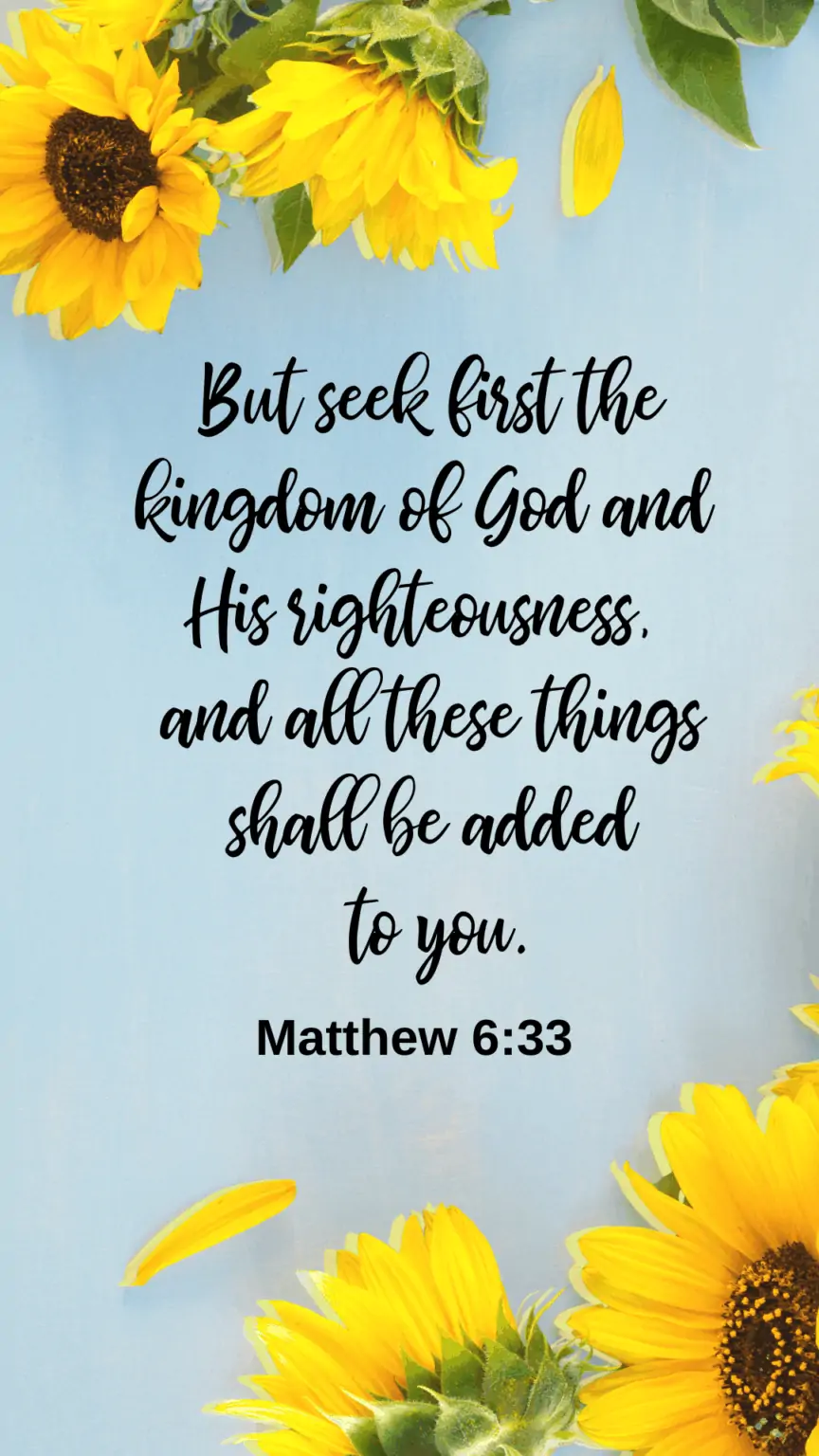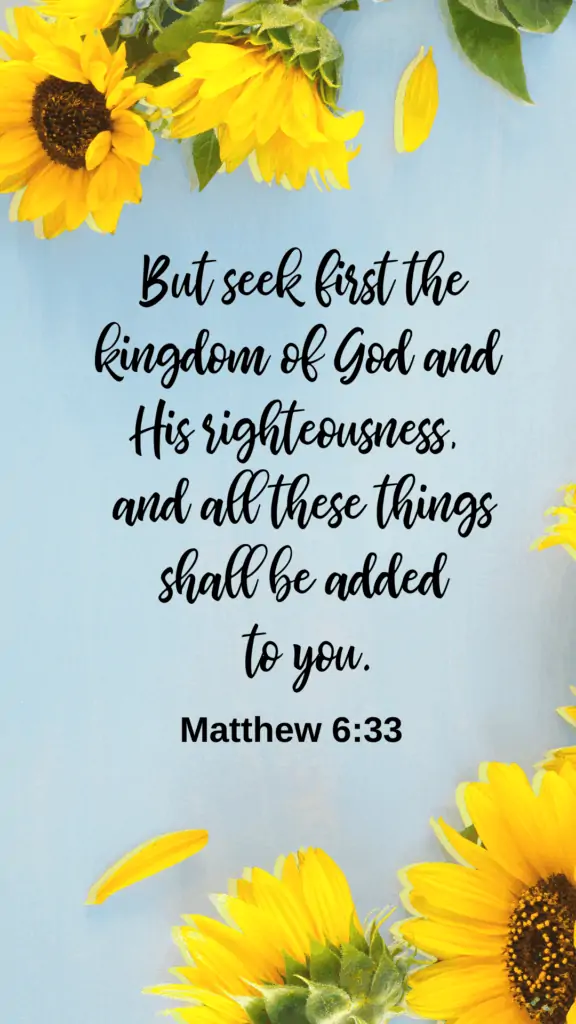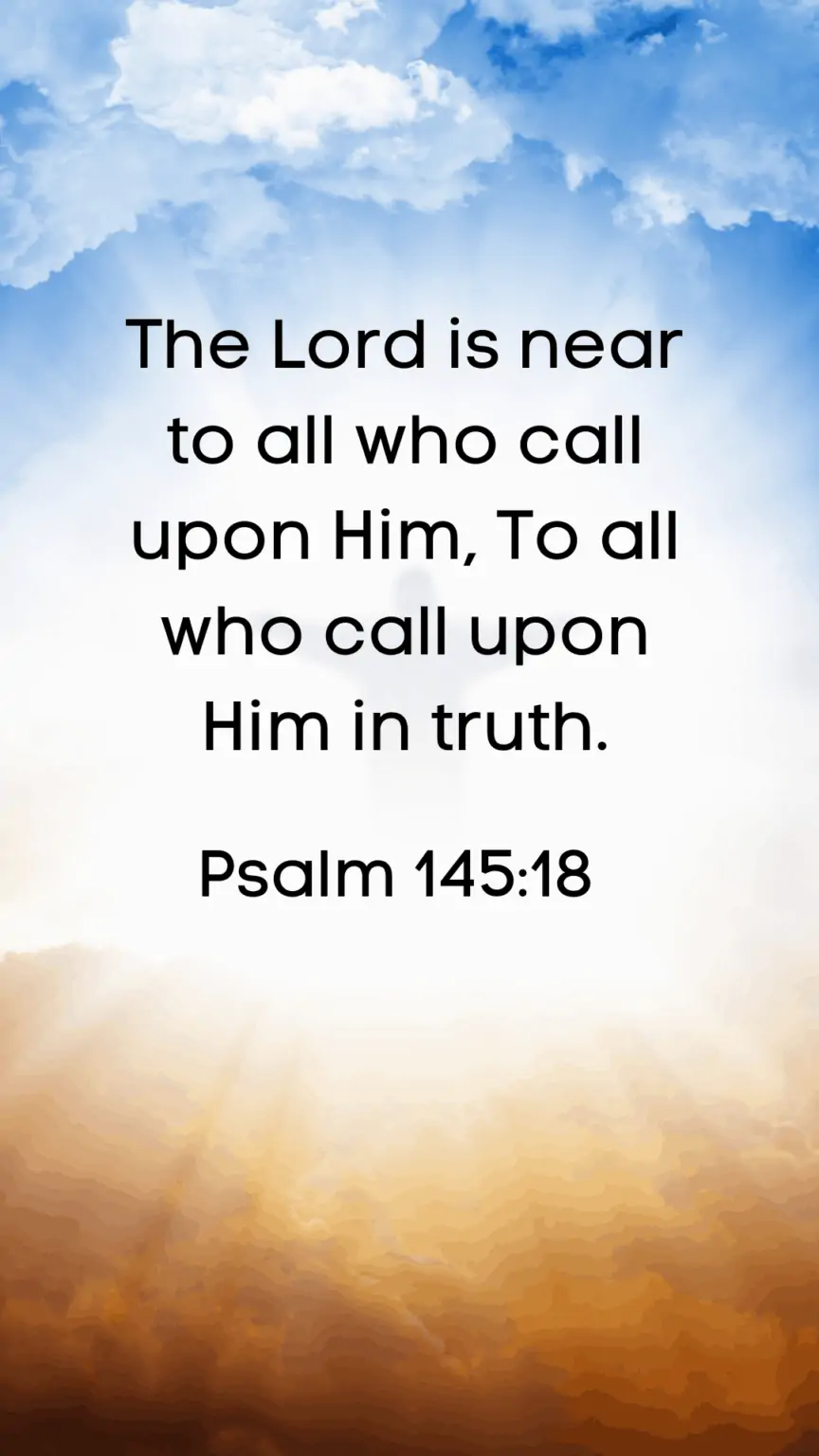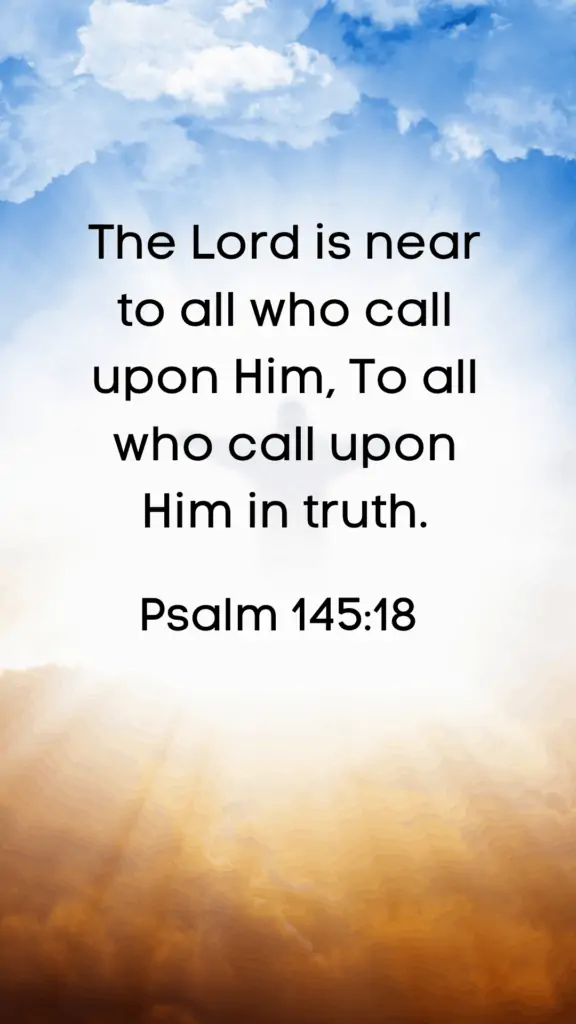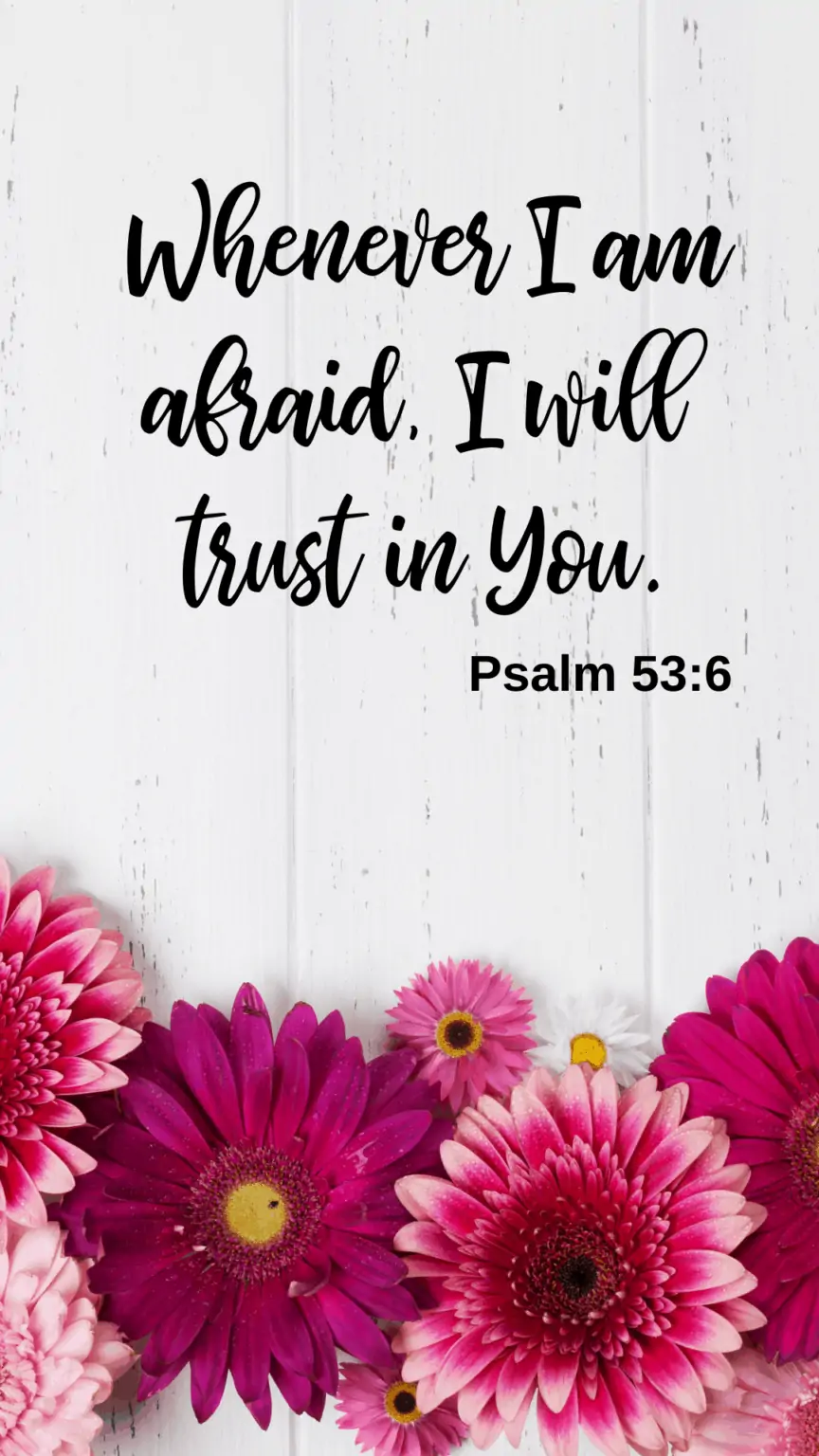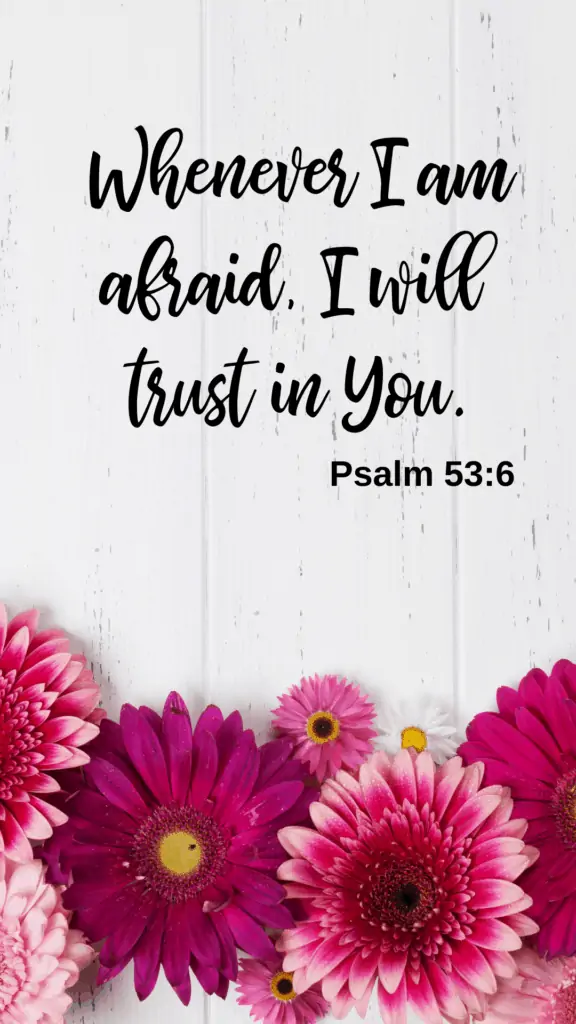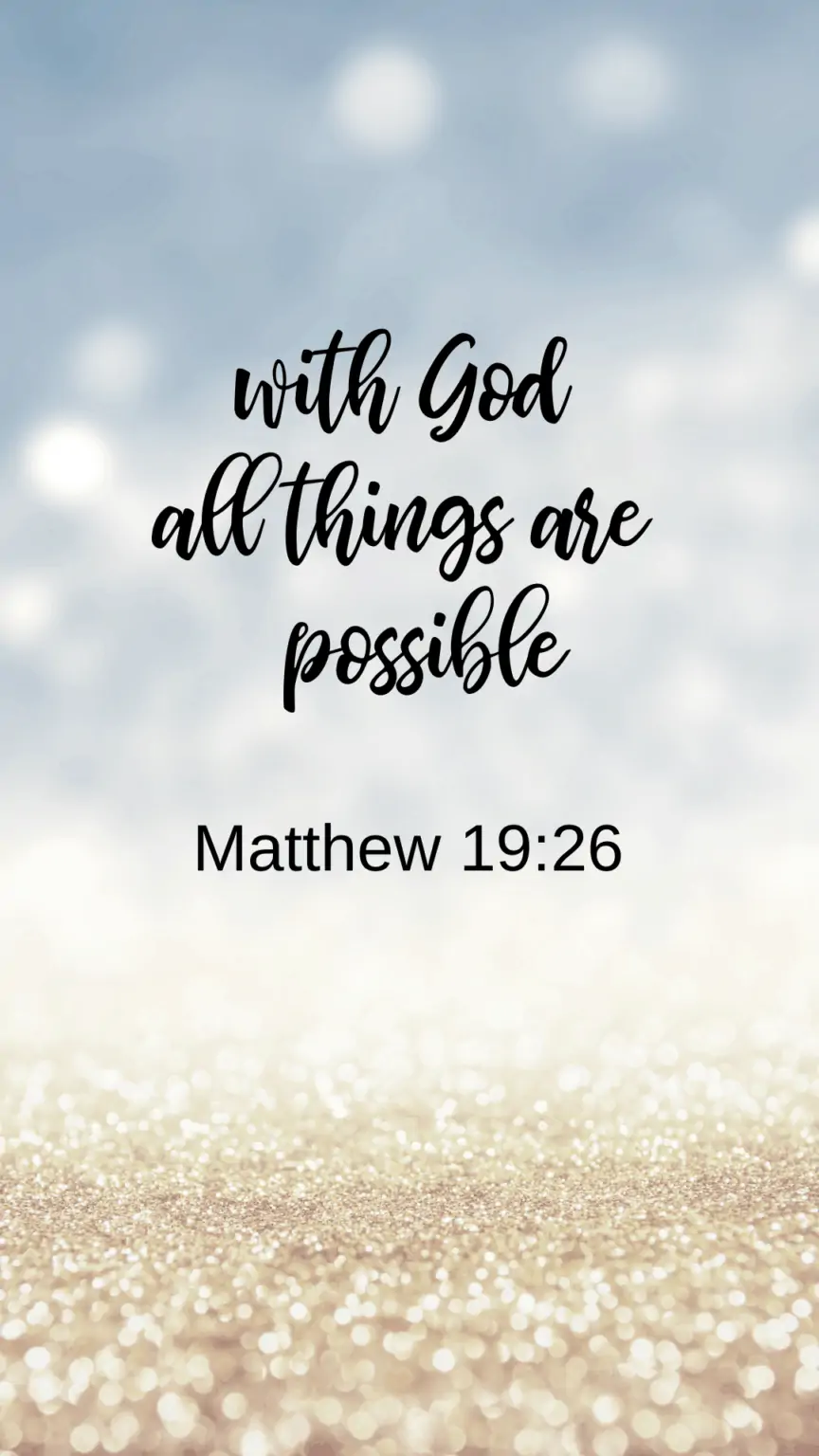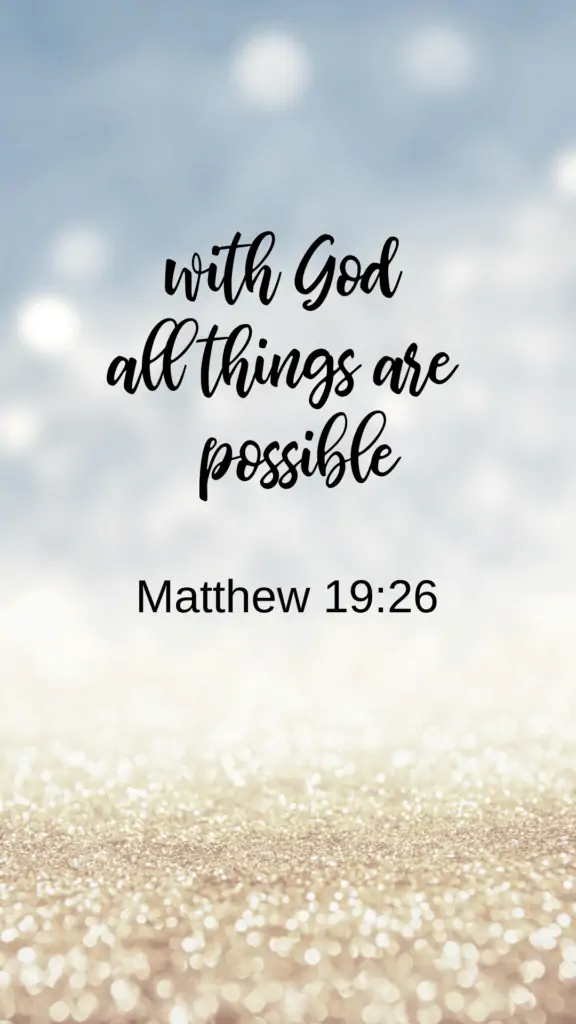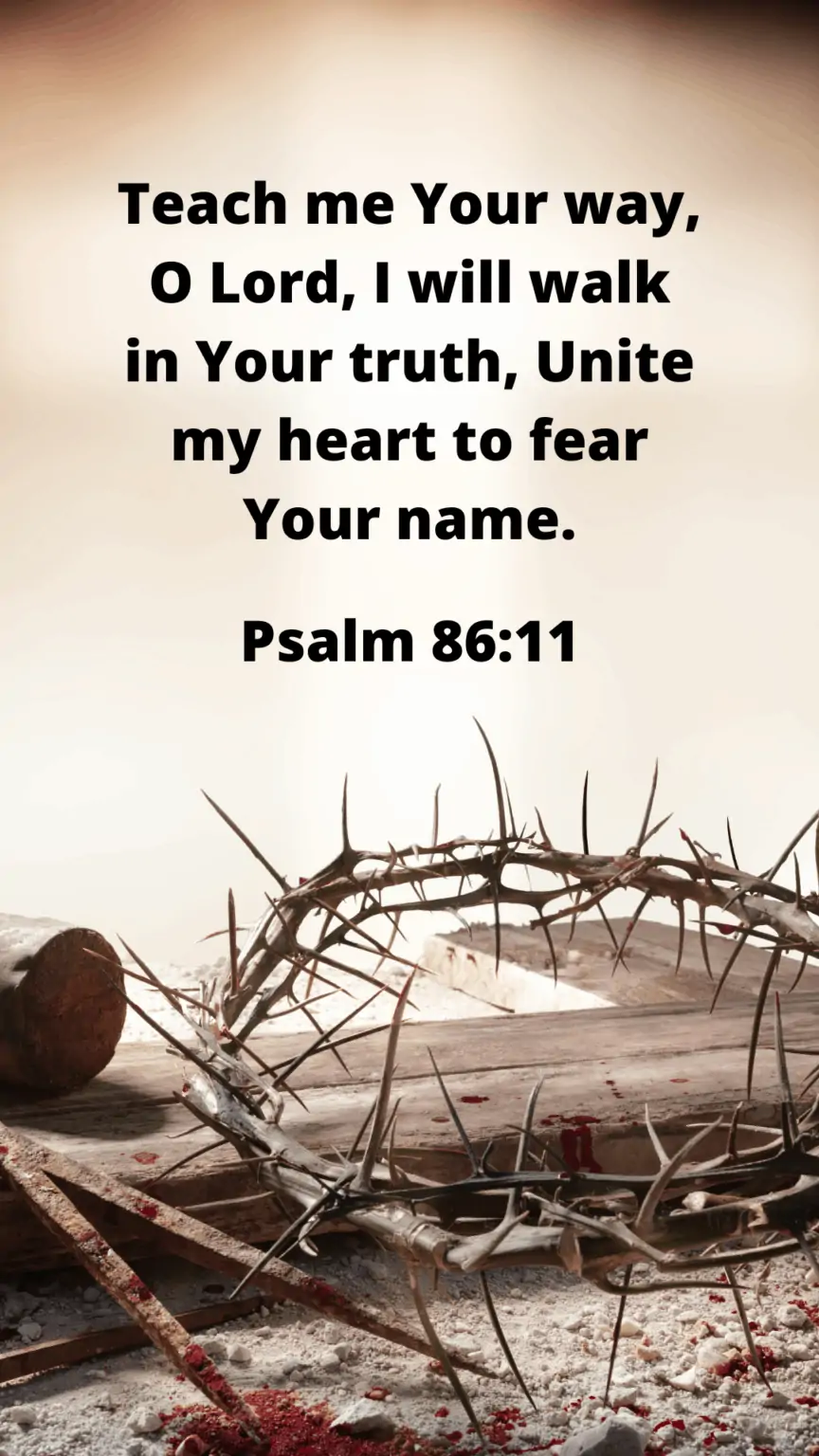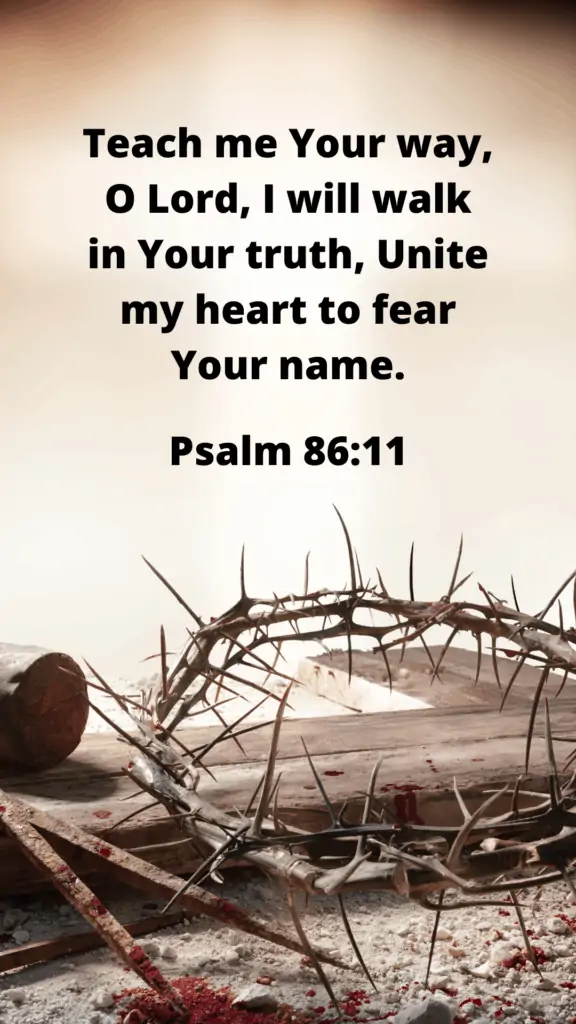 Learn How to use the Sword of the Spirit!
Christian Wallpaper for iPhone and Android
As I mentioned above, these Christian phone wallpapers should work on any phone, Android, or iPhone. I designed them specifically to work for both.
If you have a background screen on your phone, then these scripture wallpapers should work perfectly. This a great way to fill your day with God's Word. It's not a supplement for Bible study but it's a great way to add more scripture to your day.
Scripture and Faith Wallpaper
There are all types of phone wallpapers out there. My mission is to serve the Lord and give you as much free stuff as possible. That's why I created these free scripture and faith wallpapers.
It's so important for me to reference the Bible in everything that I do. All wisdom comes from the Bible and we can be sure that we will find every answer to life in it.
Every Christian wallpaper I create will feature a Bible verse. It's important to remember that the Bible is our Truth and we should share it with others.
Bible Verse Lock Screen
There are two different places where you can add this Christian wallpaper. There's usually a background and a lock screen.
It's completely up to you if you want to display this Bible verse phone wallpaper on your lock screen. You can even download two different wallpapers and save one for your lock screen and one for your background.
Either way, you can be blessed by looking at a Bible verse on your phone screen all day long.
What's Your Favorite Kind of Phone Wallpaper?
As I mentioned above, there are tons of different phone wallpapers available. Some are paid and some are free. Of course, my favorites are the free ones.
I'd love to hear about your favorites. Do you like religious wallpaper best or basic worldly-type sayings and images?
My goal is to continue adding more Christian wallpaper to this page. If you have any suggestions for phone wallpapers leave them in the comment section below.
Make sure to check back often to get the newest designs. I'm praying you are blessed by these free wallpapers.