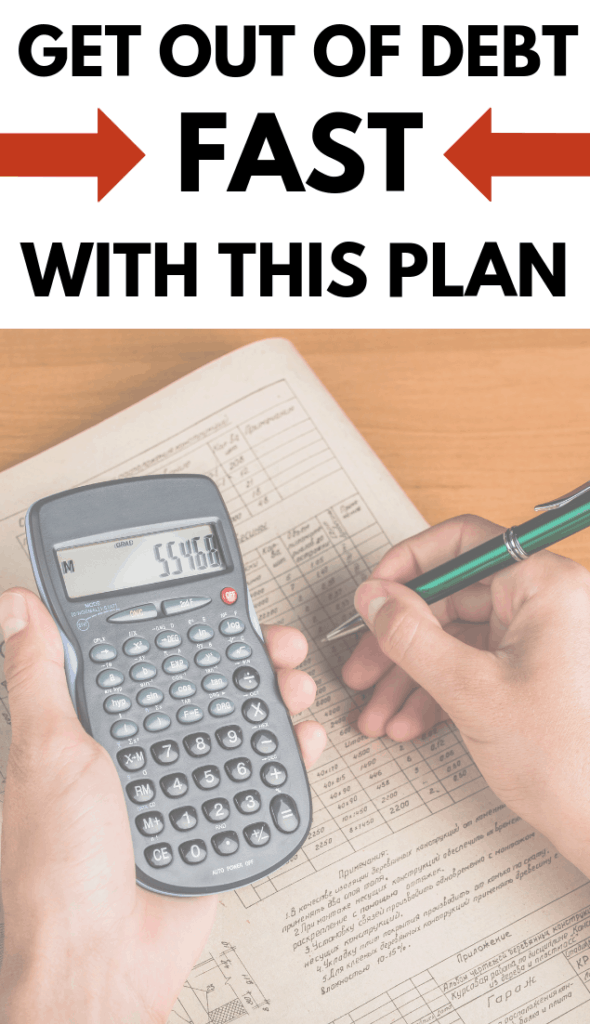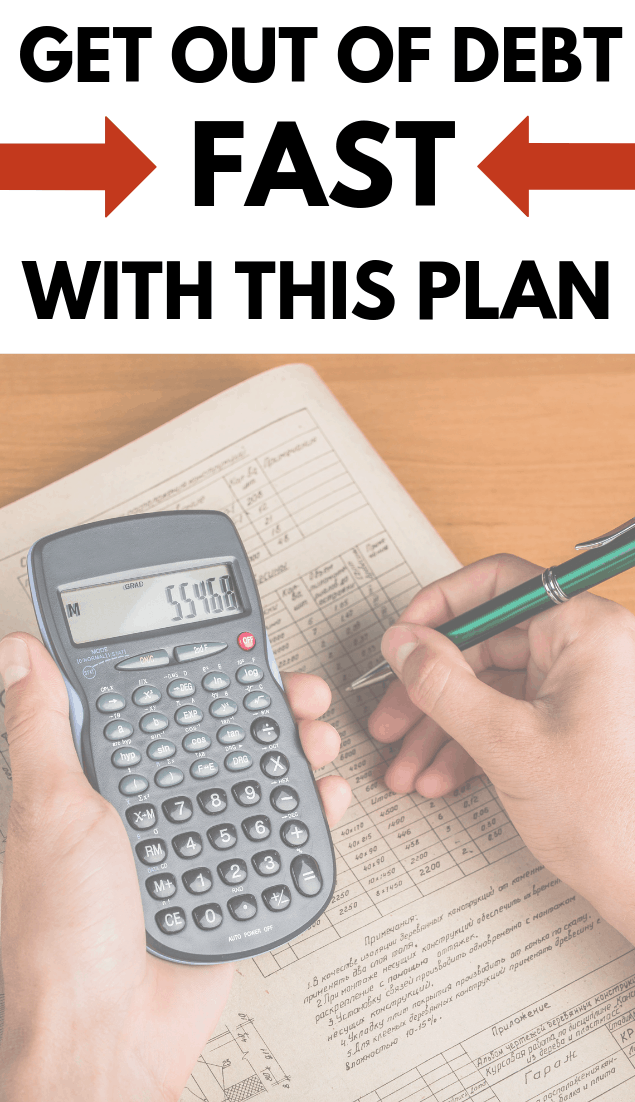 Do you need to get out of debt? There was a time in my life that I needed to get out of debt too.
As a Christian, I turned to God in prayer, and He showed up in my life. He gave me a clear, practical plan to follow that included what I felt was a quirky ritual when it came to shopping. I had to take an intentional mindset to get out of debt.
As a young adult, I had saved up quite a sum of money, traded in my first car, and put $10K down to buy a new one. I still owed nearly as much on it. I hated the thought of being in debt and wanted to pay off my debt before getting married.
But it was more than that. I felt God wanted me to be a good steward of my money. That meant being in control of it rather than letting it control me.
My Plan to Get out of Debt
Remember how I said God gave me a practical plan to follow? I lived at home rent-free with my parents and had a good job, so my plan wasn't too difficult. The part that wasn't easy was the discipline of keeping to the plan.
After praying and asking God for wisdom about getting out of debt, the following four things came to my mind.
Send in my payments on time each month
Send extra with my payment whenever I could
But even after I wrote this basic debt plan on paper, it still seemed like something was missing. I didn't dwell on it and moved on with my day.
Three Questions That Helped Me Get Out of Debt
Then, one day, I was browsing the shoe aisles of a store, and I was carrying a pair of shoes I had selected. I started getting uneasy about them because of the debt looming over my head.
I began praying for wisdom, and the willpower to apply whatever wisdom God gave me. In the middle of waiting to hear from God, a question I don't normally ask myself came to mind. Then another. And finally a third question. These questions were a little bit quirky.
1. Do I really want it?
I realized while shopping it's easy to be swayed by the almighty sale. It's in our self-nature to want things. It's fun to get a new gadget, dress, book—or in this case, shoes.
I looked down at the shoes in my hands. I'm not sure if I really want these shoes; they're not that amazing. I settled with the thought that if I didn't absolutely LOVE the item, I wasn't even going to consider it.
2. Do I need it?
I thought about the shoes I was planning on replacing, which was the whole reason for being in the store in the first place. If I was honest with myself and swallowed my pride a little bit, I knew I could simply add a swipe or two of shoe polish to them, and I'd have a lot more life out of them.
At this point, I started moving into a new mindset. From the new-purchase-fun-vortex to only buying the item if I really needed it.
3. Can I live without it?
Right about the time, I was about to make a firm decision to leave the shoe aisles and hightail it to my car, I saw another pair of shoes.
They are my size! They are perfect! They are on sale! And they fit great!
I tucked the box under my arm and started walking quickly toward the cash registers as if the sound of my own steps would drown out His still small voice. It was as if He was saying, "You can make this purchase, but remember you asked for My help. Can you live without them?"
I had stopped in the middle of the walkway and was staring down at the box in my hands for so long that people were probably beginning to mistake me for a display. Finally, the box went back on the shelf; I realized I was going to have to make some sacrifices if I was going to get out of debt soon.
Discipline Yourself to Get Out of Debt
These three questions helped me make a wise decision on purchases whenever I went shopping. The process wasn't easy. I caved from time to time. I learned to deny my wants a lot. But I got out of debt before the car company's designated time for it to be paid off. To this day, I am a more frugal person from this experience. And I learned how to thrive in Christ even with my money.
Do you have a specific plan to help you get out of debt? Do you think if you adopted these three questions before making a purchase that it would help you get out of debt? Let me know what you think in the comments below!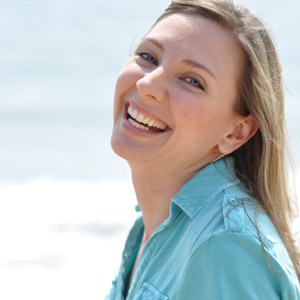 Kelly R. Baker is a Bible study teacher, writer, mentor, and the founder of the Blogger Voices Network. She serves with her husband in leading the worship ministry at their church. You will probably find her sneaking a bite (or more) of organic dark chocolate in between wrangling her four homeschooled kids. Her greatest passion is helping women thrive in Christ. Connect with her on her blog Kelly R Baker.