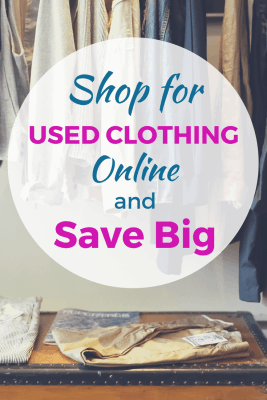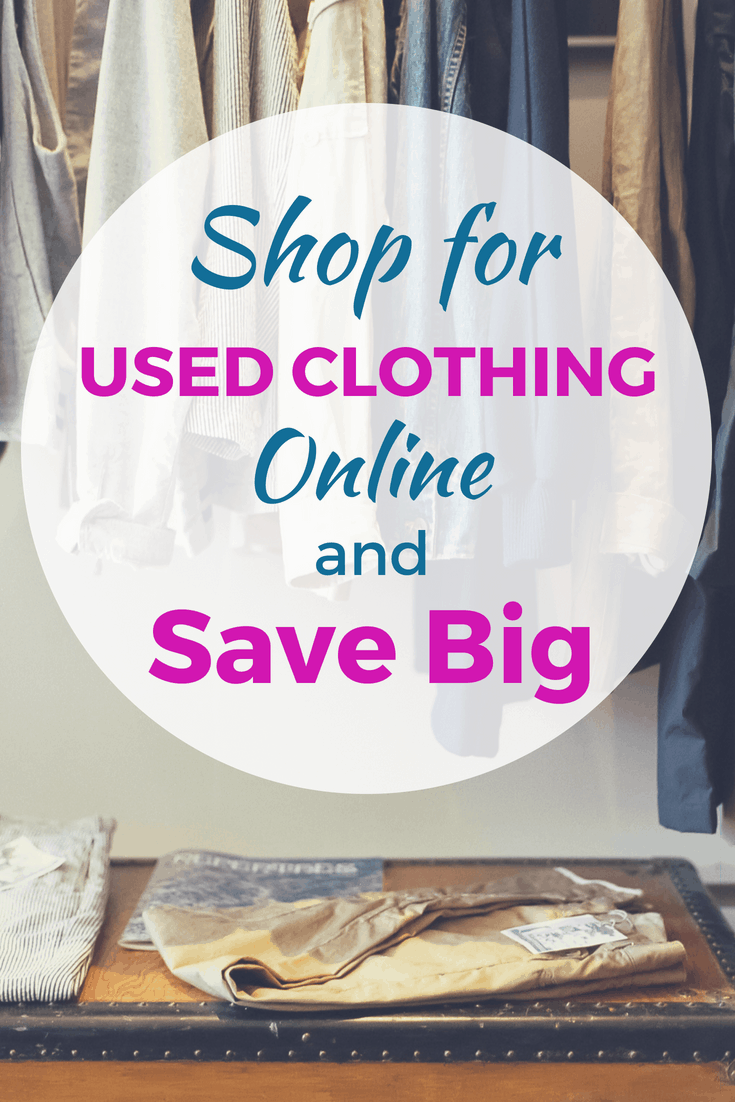 Many people are looking for the best ways to save money these days. Today, I want to share how you can save big by shopping for used clothing online. If you're serious about saving money, you need to choose what saving tools work for you.
It's easy to get burnt out on saving. Trust me, I've been there. If you haven't check out my best ways to save money page, I recommend you do so you can get started on saving.
Clothing can get really expensive for us being a family of 5. I'm a t-shirt and jeans kind of girl so I'm pretty easy to please when it comes to clothing. My favorite t-shirts come from Walmart and my favorite jeans come from Old Navy.
My hubby and son are easy going with clothes as well. The challenge is with my 13-year-old daughters. They love clothes!
Over the years I've tried to tame their clothing addition but it didn't work. It's just who they are. I'm willing to accept that but we've had to make a few rules.
I only buy them what they need and they buy everything else. The great thing is they are learning how to spread their money further with shopping.
Related articles:
One of the ways they save is by buying used clothing online. We shop at the thrift stores in our area but they don't have a very good selection. We live in a small town so the selection is really limited. One of our favorite places to shop for used clothes online is Thredup. They've been around for several years and they have a great selection.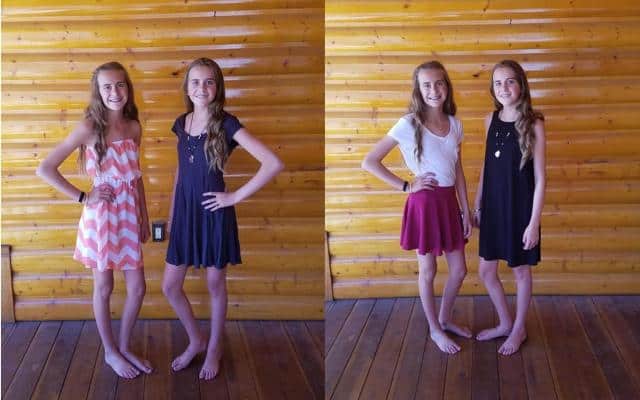 Check out the cute clothes my girls recently got from Thredup.  They saved over half the cost by buying used clothing online.
The Thredup website is super easy to navigate. You can search by your size, style, price, etc. They even have items that are brand new with tags for up to 90% off!
I love that they provide detailed information about the item. They specify the brand name, size, any damage, etc.  They make it super easy to shop. We've ordered from them a few times and have been very happy.
Related articles:
Thredup is a company I trust and recommend from my own experience. There may be other stores that sell used clothing online but I haven't had experience with them. Thredup has made it easy for my girls to find clothes they like at a fraction of the price.
If you're interested in trying out Thredup, you can get a free $10 credit to use toward your first purchase. Click this $10 credit for Thredup link to get started.
Do you buy used clothing online? I'd love to hear about your experience.