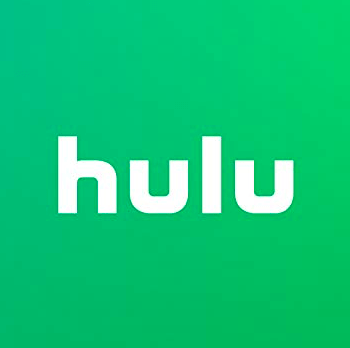 Hulu is offering a Super HOT deal! You can get the Hulu limited commercial package for $0.99 per month for 12 months! This package normally costs $7.99 per month so you will be saving $84! Click this Hulu subscription link to get started on your $0.99 per month Hulu subscription. Hurry! This deal is available now through 11/26/18.
This deal is valid for new or eligible returning customers only. If you decide to cancel with Hulu after the 12 months, be sure to cancel your subscription before it renews. The full price is normally $7.99 per month.
We decided to get rid of cable over 2 years ago and couldn't be happier. We tried Hulu and love it. They have a regular version which is similar to Netflix and they have a "live" version. The "live" version is one of our favorite alternatives to cable. It has all the "live" shows we like to watch. You can get a free 7 day trial of Hulu Live to try it out for yourself!
Things I Love about our Hulu Subscription
1. You can cancel Hulu anytime
There are no contracts. You are on a month to month subscription. If you want to stop one month and then start again later, you can. There are no penalties. They have great plans to choose from.
2. You can watch Hulu anywhere
You can watch Hulu on your TV, tablet, computer, phone, etc. Basically anywhere there is internet available.
3. You can create your own Hulu profile
They even have kid profiles so you can protect your children from grown-up shows. Once you create a profile and start watching stuff, Hulu will customize your profile to what you like to watch. I love this because there is a lot of variety on Hulu. It gives me good suggestions for what I might want to watch.
4. You get unlimited access to the Hulu streaming library
There are two options available. You can watch Hulu with limited commercials or no commercials. We pay a few dollars more to skip the commercials. It's worth it for us. They have full seasons of exclusive series, hit movies, Hulu Originals, kids shows, and more.
5. They have my favorite shows on Hulu
It's hard to please everyone in the family when it comes to TV. Hulu is one of my favorite because they have a large variety of shows for everyone in my family. They have some old shows that my husband and I like to watch and they have new shows that my kids like to watch. It's a win-win!
Check out our experience on how you can get rid of cable and still watch your favorite shows including sports.
Looking for more deals? Check out the current Amazon promo codes that I've posted. You can save up to 70% off with the Amazon promo code deals I post daily!