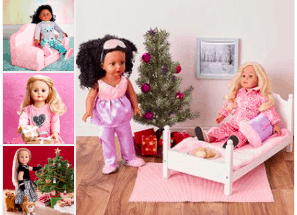 My favorite deal site, Zulily, has a great deal on 18 inch doll accessories! They have a huge variety of items up to 50% off with prices starting at only $7.99. This sale includes 18-inch doll clothing, 18-inch doll furniture, 18 inch doll beds and much much more!
These 18 inch doll accessories are perfect for any 18″ dolls which include American Girl Dolls. This is a really popular sale and stuff is selling out fast! Click this 18 inch doll accessories link to start shopping.
If you aren't a member of Zulily, you should really check it out. It's completely free to join. My favorite part is that you can select your favorite brands and they will email you when deals are available with that brand. Click this Zulily link to get signed up now so you can get some great deals!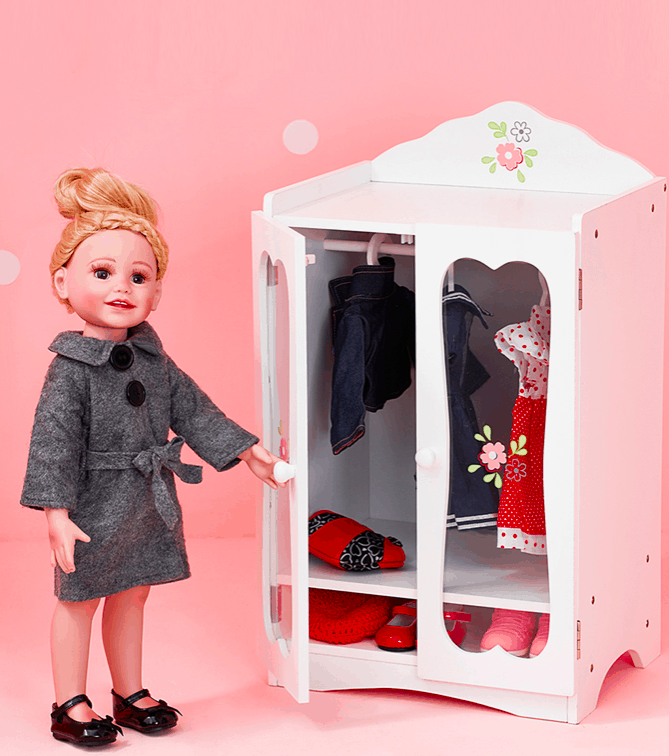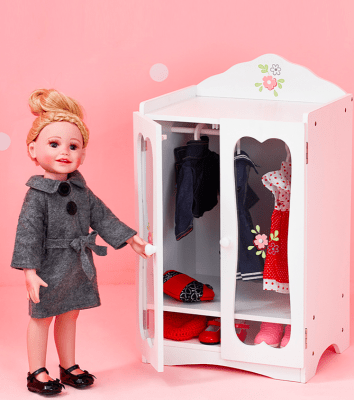 My girls used to love doll clothing and accessories when they were younger. They used them for their American Girl dolls. When I found out that these doll accessories worked for their American Girl dolls, I decided to try them out. They were much cheaper than American Girl Doll products and they ended up working perfectly. We ended up ordering several doll accessories over the years. They make really great gifts.
Zulily Shipping Tip: Zulily charges shipping on most transactions. Occasionally, they will offer free shipping on specific items. When you place an order and pay shipping, they will give you free shipping on any other orders for the rest of that day. Shipping is usually $5.95 for orders under $25. It goes up to $7.95 after that. If you want to save a few bucks on shipping, keep your first order under $25 and then come back and place an order for the rest of your stuff and it will ship free.
Looking for more deals? Check out 20+ ways to save money